Are you afraid to get on a plane? Do you need your dog or cat to accompany you therefore be calmer during the flight? Do you think that traveling with your pet you will feel more relaxed?
Now you can travel with your dog or cat in cockpit and feel calmer. We will give you the solution: EMOTIONAL CERTIFICATE TO FLY WITH ANIMALS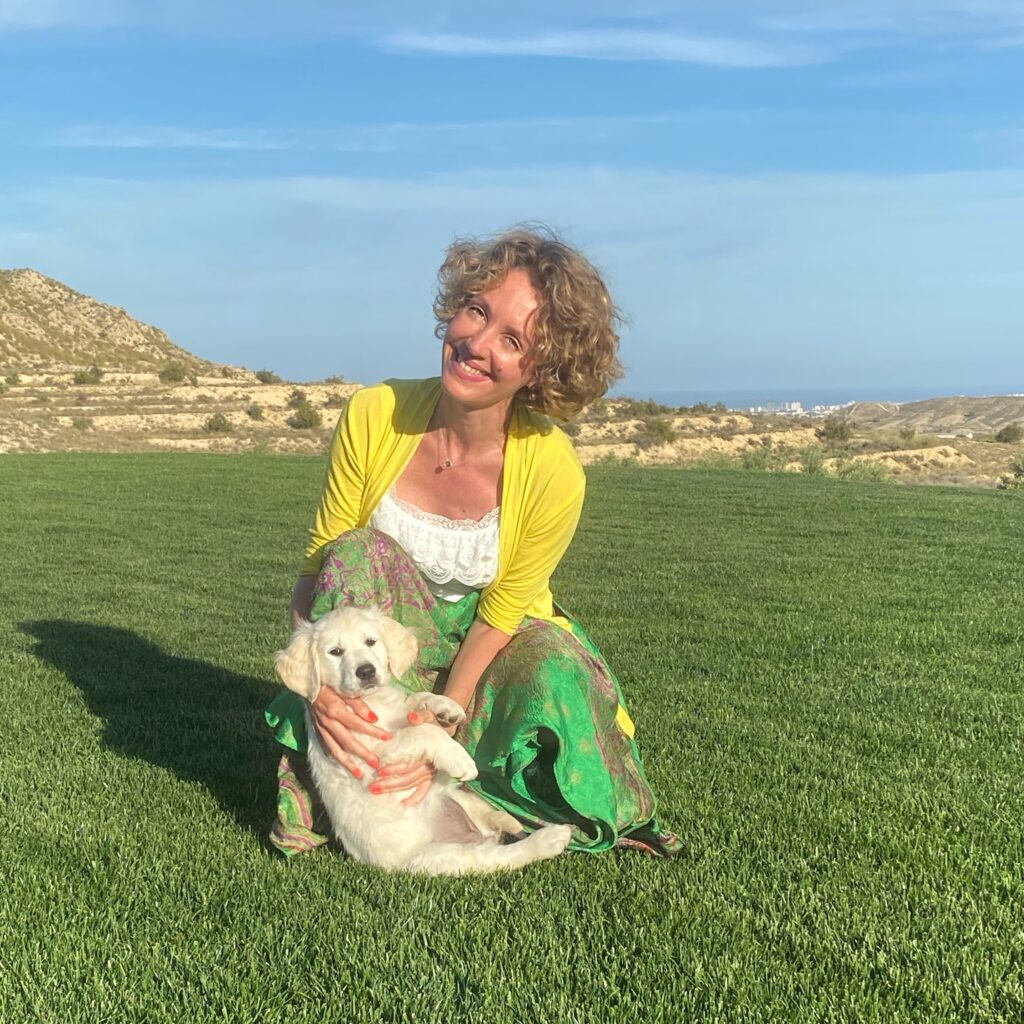 WE EXPLAIN WHAT IS THE CERTIFICATE OF EMOTIONAL SUPPORT FOR ANIMALS (EMOTIONAL CERTIFICATE TO FLY WITH ANIMALS)
This type of certificate (EMOTIONAL CERTIFICATE TO FLY BY PLANE WITH ANIMALS) arises in the USA and little by little it spreads more and more to other parts of the world as a result of the recognition of the therapeutic use that the pet has so that its owner feels calm and safe.
Emotional support animals are considered necessary for the balance, mental and psychological health of the person who has them. These types of people need the company of their animal during trips to reduce their anxiety, panic, phobias, fears, post-traumatic stress, depression, etc.
The term in English (American) is ESA (Emotional Support Animal). They are «animals that provide therapeutic benefits to their owners by being close to them and receiving their affection.»
To obtain the certificate, these animals must meet a series of requirements. It is absolutely necessary that the animal is not aggressive or dangerous to other passengers, it must be well trained to behave properly in public, obey simple orders, etc.).
Our specialists at Equilibrium Psicólogos in Madrid and Alicante can help you to obtain the certificate that certifies that your pet is an animal recognized as an emotional support animal.
WHAT DO YOU NEED TO TRAVEL WITH YOUR PET BY PLANE?
The first thing is to go to a mental health professional (Health Psychologist) to assess your case and the therapeutic need of your pet and thus be able to write the certificate certifying that your dog or cat is an emotional support for you. There are many airlines that prohibit traveling with their pets, which is why the emotional support certificate is necessary so that the animal can accompany you during the trip. We will provide with the EMOTIONAL CERTIFICATE TO FLY BY PLANE WITH ANIMALS
WHAT REQUIREMENTS DOES THE COMPANY ANIMAL NEEDS TO RECEIVE THE EMOTIONAL SUPPORT CERTIFICATE?
*It is necessary that you have basic training (be sociable, non-aggressive, answer the owner's call, etc.
*Depending on the company, the weight or type of animal is important.
The duration of the certificate is one year. In it will appear the name of the mental health professional, collegiate number, full name of the person and psychological problem cataloged in CIE 10 (Europe) or DSM V(USA).
CAN MY PET HEAL COMPLETELY HOW DO I FEEL?
Having a pet is not enough to completely solve anxiety, phobia, fear, etc. You need an emotional program with a mental health professional to help you find the balance you need and heal that part of you that makes you live in disharmony. Equilibrium Psicologos helps you achieve it.
Carolina Diez Jorge
Psychologist Psychotherapist
www.equilibriumpsicologos.com
WWW.EQUILIBRIUMPSICOLOGOS.COM