ERECTILE DYSFUNCTION AND ITS IMPACT ON MEN'S MENTAL HELTH : Here is a solution for erectile dysfunction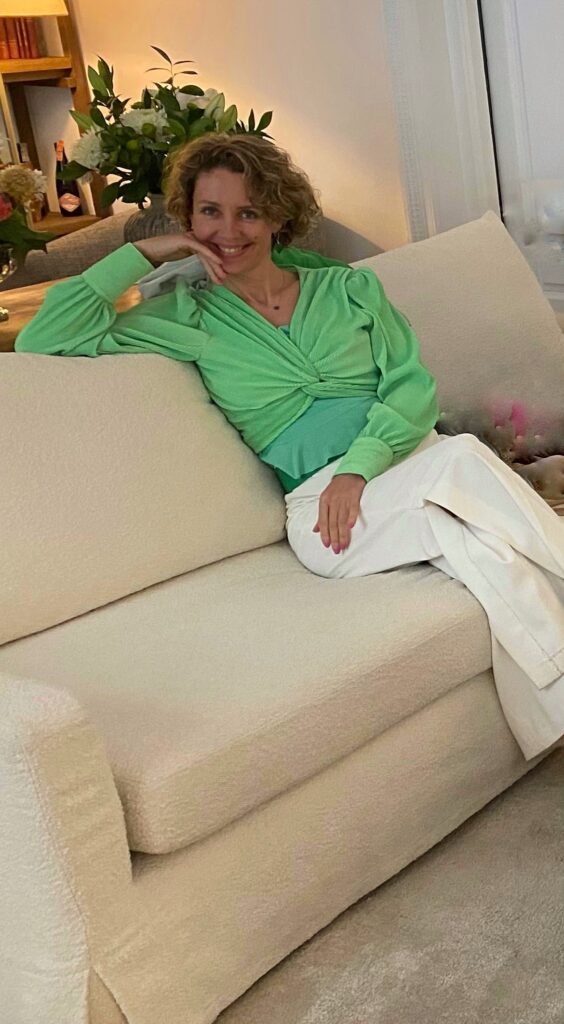 We have the solution for erectile dysfunction. Erectile dysfunction (ED) is a common condition affecting a significant number of men worldwide. It refers to the inability to achieve or maintain an erection sufficient for sexual intercourse. ED can have a profound impact on men's self-esteem, relationships, and overall quality of life. Fortunately, there is a solution for erectile dysfunction with clinical hypnosis, when applied by a qualified psychologist, offers a promising avenue for treating erectile dysfunction. This article explores the potential benefits of using clinical hypnosis as a therapeutic approach to address ED and improve men's sexual health. The good news is that there is solution for the erectile dysfunction with a treatment with clinical hypnosis.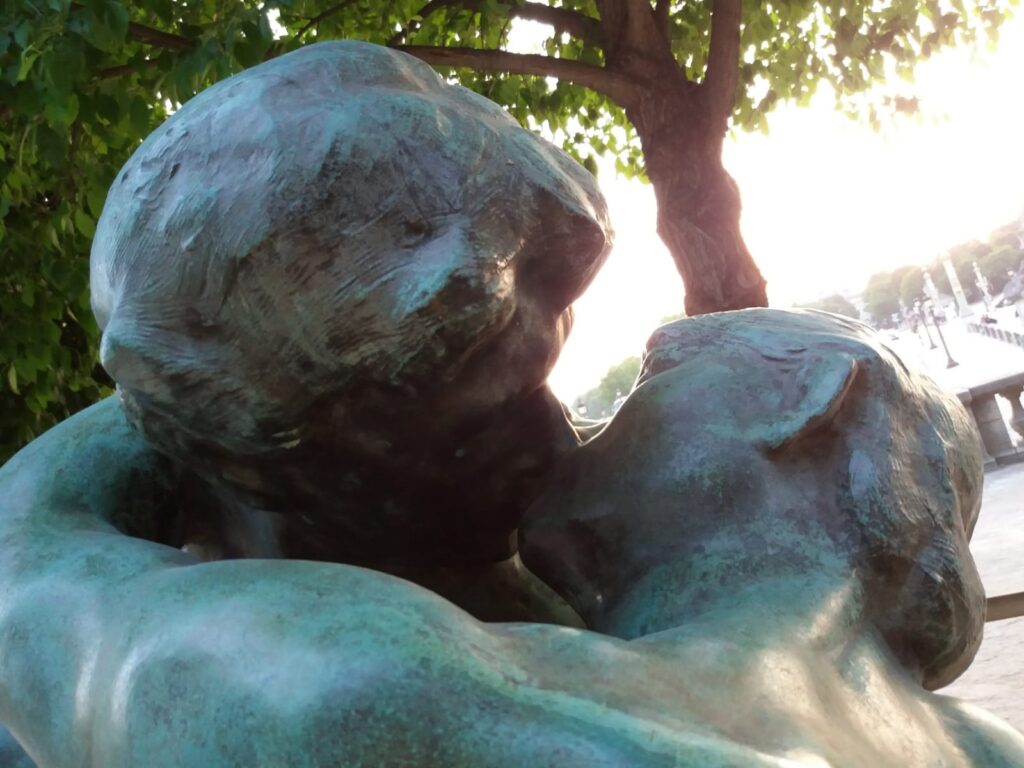 CLINICAL HYPNOSIS SOLUTION FOR ERECTILE PROBLEM
Clinical hypnosis is a therapeutic technique that utilizes a state of focused relaxation to access the subconscious mind. It aims to alter patterns of thought, behavior, and perception to promote positive changes. When applied to the treatment of erectile dysfunction, clinical hypnosis helps address the psychological factors contributing to the condition, such as performance anxiety, stress, or past traumatic experiences. By uncovering and resolving underlying issues, clinical hypnosis empowers men to overcome ED and regain control of their sexual health.
WHY IS IMPORTANT TO GO TO A PSYCHOLOGIST WHEN YOU HAVE AN ERECTILE DYSFUNCTION?
Psychologists trained in clinical hypnosis play a vital role in the treatment of erectile dysfunction. They possess the expertise to guide patients through the hypnosis process, ensuring a safe and effective therapeutic experience. Through personalized sessions, psychologists help individuals explore the root causes of their ED, address emotional blocks, and develop coping strategies. By combining their knowledge of human psychology with clinical hypnosis techniques, psychologists provide a comprehensive approach to healing erectile dysfunction.
BENEFITS OF CLINICAL HYPNOSIS FOR ERECTILE DYSFUNCTION TREATMENT
Clinical hypnosis offers several notable benefits when used as a treatment for erectile dysfunction. Firstly, it provides a non-invasive approach, avoiding the need for medication or surgery. Secondly, it addresses the psychological factors that often contribute to ED, leading to long-lasting results. Clinical hypnosis can also enhance overall sexual well-being, as it promotes relaxation, reduces stress, and improves self-confidence. By harnessing the power of the mind, clinical hypnosis offers a holistic approach to treating erectile dysfunction.
CLINICAL HYPNOSIS IS EFFECTIVE SOLVING ERECTILE DYSFUNCTION
Numerous case studies and success stories demonstrate the effectiveness of clinical hypnosis in treating erectile dysfunction. These accounts highlight how individuals experiencing ED have achieved significant improvements in their sexual function and overall quality of life through the use of clinical hypnosis. By sharing these success stories, we aim to inspire hope and encourage men with erectile dysfunction to consider the solution for erectile dysfunction is clinical hypnosis as a valuable treatment option.
HARNESSING THE POWER OF CLINICAL HYPNOSIS FOR ERECTILE DYSFUNCTION
In conclusion, clinical hypnosis, when administered by a qualified psychologist – sexologist, offers a promising avenue for healing erectile dysfunction. By addressing the psychological factors contributing to ED and promoting positive changes in thought patterns and behavior, clinical hypnosis provides an effective and non-invasive treatment option. The benefits of clinical hypnosis extend beyond the resolution https://equilibriumpsicologos.com/?page_id=56