Moving to another country is a big change in life. In this process, unforeseen events and situations occur that can be overwhelming. A Psychologist Coach expert in expats, can help you to overcome, fit in, manage each of the feelings, doubts and sensations you may have.  Ask for a PSYCHOLOGIST AND COACHING FOR EXPATS is the clue.
The truth is that you do not need to wait until you feel confused or desperate to ask a professional in this sector for help. Some people feel very hard mentally when they move to another country, so it is good that you invest in yourself and go to an expat expert psychologist, so that this whole new chapter of your life to be full of abundance and satisfaction.
DO YOU NEED A PSYCHOLOGIST AND COACH FOR EXPATS?  
It is good to clarify that going to a psychologist expert in expats, it is not necessary that you feel in a moment of crisis, you can ask for help from a professional, to help you to make everything easier and you you to adjust in the new country.  Some people usually wait until they feel desperate to ask for help. The best thing is to prevent that feeling of being lost, frustrated, with fears, anxiety and inharmonious sensations. It is time to invest in yourself, and ask for help, then you can get the most out of this experience in your life. Remember, prevention is better than cure.  PSYCHOLOGIST AND COACHING FOR EXPATS .
ADAPTATION IS THE KEY  
Arriving in a new country, everything is different from what you are used to. The food, the way of greeting each other, the way of relating, customs, habits, schedules, punctuality, etc. At some point you may feel like you don't fit in, and sometimes lonely. The feeling of isolation can lead to diseases by somatizing the emotion of loneliness. An expat specialist coach can help you to feel safe and rooted, even giving you clues on how you can increase your social life in the new country.
The essential thing is that you learn to communicate as they do in the new country. Every day is a process of adaptation. You need to be very receptive, flexible and open to living in a different way in order to feel comfortable in your new home. To achieve all this, receive the help of a professional Psychologist who is an expert in expats.
BENEFITS OF THE PSYCHOLOGY AND COACHING PROGRAM FOR EXPATS (PSYCHOLOGICAL HELP AND COACHING FOR EXPATS )
* Learn tools to face this change in a balanced and constructive way  https://equilibriumpsicologos.com/?page_id=54
* Strengthen your adaptability  
*Move in different cultures with confidence 
* Manage expectations and responses in your new environment  
* Learn to communicate so that they understand you and include you in the new culture  
*Adapt to cultural barriers  
* Bring out the best of you and your best version in this new chapter of your life  
* Manage properly the anxiety that can come from living in a new country  
* Connect with a professional in expat psychology to open new horizons and doors for you  

* Learn and practice Mindfulness https://equilibriumpsicologos.com/?page_id=54
* Tips for meeting new people  Find the group of friends and acquaintances where you feel the most comfortable  
* Expand yourself as a human being by developing new interaction skills  
https://www.expat.com/es/empresas/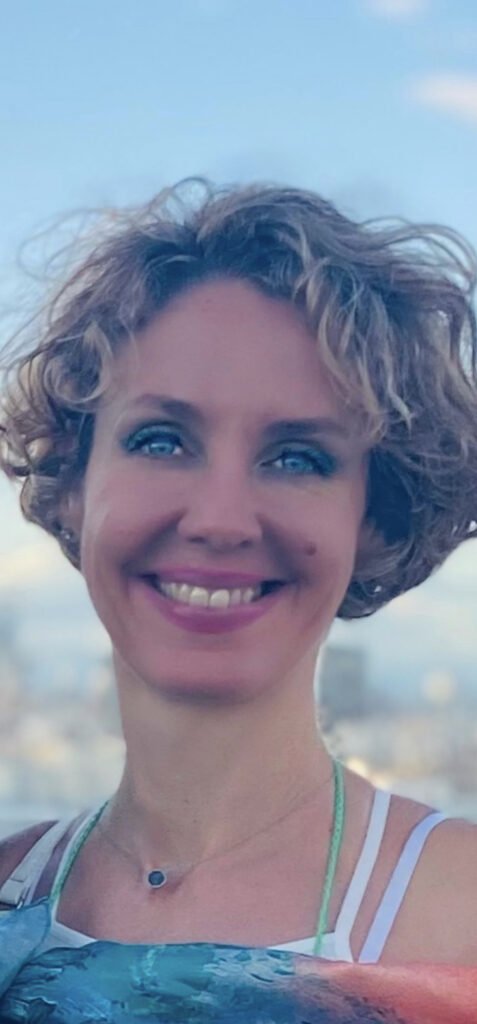 It is time not to wait any longer and ask for your first appointment with your Psychologist Coach expert in Expats.
 Carolina Diez Jorge
 Contact us via our contact page on our website, phone +34 647500919 or email drcarolinadiez@gmail.com 
 YOU DESERVE THE BEST IN THIS NEW ADVENTURE! PUT YOUR BEST AND BE RECEPTIVE TO CURIOSITY !