DO YOU FEEL WELLBEING IN YOUR RELATIONSHIP?
You don't feel wellbeing in your relationship? Do you feel like your relationship is coming to an end? Once you've tried everything, do you still feel stuck in your relationship? Do you feel off lately? Sad? Not yourself and lost?
It is possible that your relationship is coming to an end.
If you feel similar sensations and you have considered the possibility of taking some time off, it is vitally important that you close this cycle well.
WHAT IS NEEDED TO CLOSE A RELATIONSHIP IN A HEALTHY WAY?
First of all, you need to try to solve the problems between both of you to feel wellbeing in the relationship. A psychologist specialising in couple therapy will help you.
In many cases, with an emotional couple therapy program, differences are resolved, providing the couple with tools to deal with blocked emotions, thus achieving a harmonious atmosphere for the couple in order you to feel wellbeing in the relationship. Even so, in some cases, after working together, it is essential to close the chapter. In the emotional program for couples, you will learn different tools to manage this bitter moment in a healthy way. In the future, who knows, everything is in constant movement and after working inside yourself, it will be different, and in some cases, the couple will return with new emotional patterns. If it was meant to be it will be.
I am going to share one of the many cases that I have treated in the clinic.
Ana and Tomas, after spending many years together as a couple, realized that they are not happy together any more.
They are two people who love each other deeply, they have shared wonderful things, as well as ups and downs. After a time, their paths begin to diverge. Here they had two options:
On one hand, not being sincere neither was listening to oneself, and not were taking the easy path: To Continue in the relationship even when they feel that they are turning each other off and they are not making each other happy.
On the other hand, having courage, listening to oneself and exposing the other to the decision of taking different paths in life.
In this case, Ana and Tomas decided to be brave, and with tears in their eyes due to the fact that they love each other, having a deep bond and emotional attachment, the possible fear and dizziness of losing each other and the big change that in their lives was yet to come regardless they decided to be fair and sincere.
I want to leave reflected that after a journey together in therapy, I feel tremendously proud of both of them. My great admiration for acting consistently with themselves. They have had the courage and bravery to look each other into the eyes and while their hands communicated in caresses in a dance of support and affection, they decided to take a new path in their lives.
My wish was that their differences would make peace and continue together. Likewise, I realized, like life itself, what you want is not always possible and healthy. What I wish for them is to feel at peace, to be happy, getting the most out of themselves, with the harmony and brightness of a band playing in their lives.
I thank you both. You are beautiful souls. I feel tremendously inspired by both. People like you drive me to continue with my mission in life to keep going to help people finding balance and their path in their life. THANK YOU!! I will always carry you in my heart. I wish you all the love in the world and that you shine every day like the beings of light that you are.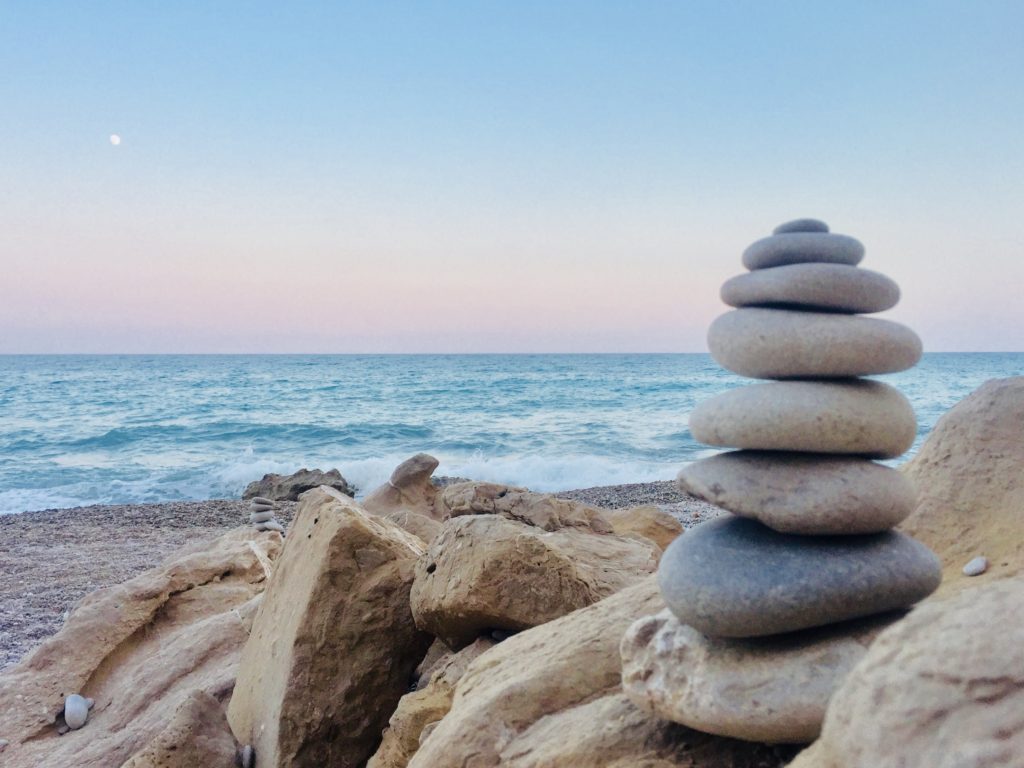 IS LOVE THE EVERYTHING IN A COUPLE?
Loving the other unconditionally is the basis for a relationship to work, but not the only thing. This case teaches us that loving is not enough for a couple to work. Both must want the same thing in life, have a common life project that satisfies both. Each one must love oneself and to be able to love the other healthily. Their ways must be compatible with the desires of each one. Having similar hobbies also helps. And as I mentioned before and I will continue mentioning because I consider the most important aspect, feeling that the other gets the best of you and always makes you shine.
We must keep in mind that what is essential in a couple is to feel individual and be complete by oneself and not need the other to live. You must feel being in a relationship, that you bring out the best in yourself, you are the best version of yourself, the other "adds" you to your life and helps you continue to shine like the precious diamond you are. Sometimes it happens that the other always wants the best for you, instead, turn off your light and decrease the vibration in which you emit.
Remember, the most beautiful thing is always feel free, being with a partner and being without it, feeling that you can be yourself and something essential to always remember: BE FAITHFUL TO YOU!
THE IMPORTANCE OF GOING TO THERAPY WHEN YOU WANT TO BREAK UP WITH YOUR PARTNER
It is important when you choose to dissolve a relationship, to close properly the chapter.
A psychologist specializing in couples therapy can help you at this time.
In these sessions, you will be able to let go of everything you carry inside. Doubts related to the couple, to be honest and say why you have taken the decision to break up. It is a space to drop burdens, guilt, grudges, feelings of failure, frustrations, etc.
Keep in mind that the person in front of you has shared an infinite number of things with you. Presumably, you have loved each other, you have been in love, and when you started, surely you imagined a life with him or her. So, for everything shared and the affection that you have for the other, out of respect for yourself and for the other, you must give yourself the opportunity to make things right, closing with affection, in the same way that it all began in last.
When one closes properly, it is being true to oneself. It is to expand, it is to be a person, it is to promote the values ​​of the human being. And what is most important, feel at peace with one and with the other. As one relationship closes, so will be the next relationship. All emotional baggage not released, or emotional issues not adequately resolved, will be a great conscious and unconscious burden in one's life, projecting it onto potential partners, as well as affecting the physical and emotional health.
On the other hand, thanking the other frees us, and makes our mourning healthy and restful. In addition, this is how we make our hearts smile, and our souls expand, transcending towards deep love.
A FEW WORDS TO CONCLUDE
Life is very beautiful and offers us wonderful gifts every day. We all have the obligation and responsibility to be happy. 

Remember, courage, as the Sophists already said, is one of the great virtues and connects us with balance. Fear is nothing more than an illusion of the mind. In our essence, we are pure love and love is light, and light is stronger than fear. 

Every day we can choose what we want and choose the way we decided to live our lives. Be consistent, listen to yourself and continue dancing the dance of life with curiosity and joy!!!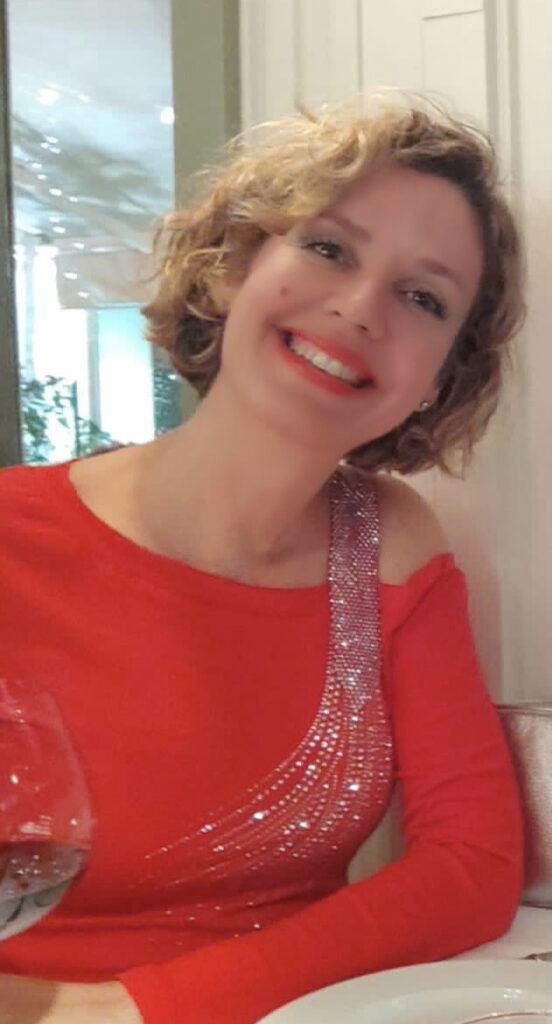 BIENESTAR EN LA PAREJA
CAROLINA DIEZ JORGE
PSYCHOTHERAPIST PSYCHOLOGIST
www.equilibriumpsicologos.com http://WWW.EQUILIBRIUMPSICOLOGOS.COM