WHY LET IT GO IS THE CLUE TO BE HEALTHY AND HAPPY?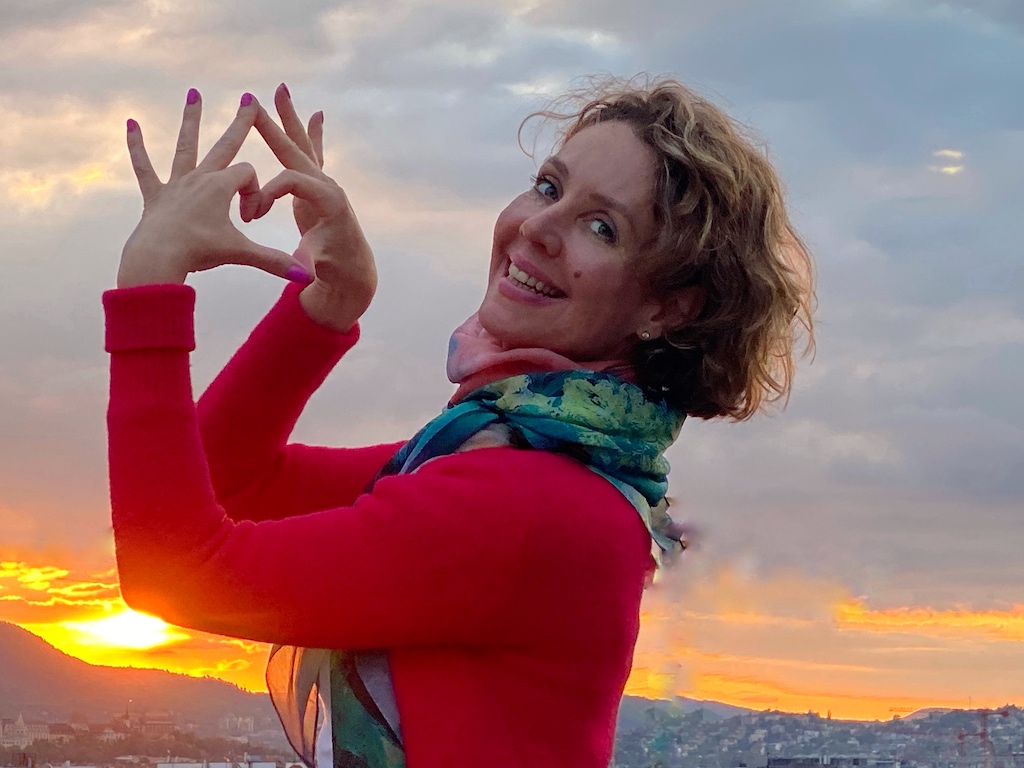 Letting go of negative aspects in life is essential for maintaining optimal mental health. When individuals hold onto past events such as the end of a relationship, job loss, or dwelling on regrets, it can significantly impact their overall well-being. By consciously releasing these negative aspects, individuals create space for healing, personal growth, and achieving a balanced life, this means let it go. Mental health professionals play a crucial role in providing support and guidance to help individuals navigate the process of letting go and promoting their overall well-being. Do you want to start today with your new life? Keep reading.
HOW TO LET IT GO
One of the key elements in letting go is the ability to accept and process the emotions associated with negative aspects of life. Suppressing or denying these emotions can have long-lasting negative effects and hinder personal development. By allowing oneself to fully experience and acknowledge these emotions, individuals can gain valuable insights, learn important lessons, and begin the process of moving forward. Therapeutic interventions, such as cognitive-behavioral therapy (CBT) or mindfulness-based approaches, can assist individuals in developing effective coping strategies and cultivating resilience in the face of adversity.
BE IN THE PRESENT IS THE MASTER KEY
When individuals hold onto negative aspects of the past, it often prevents them from fully embracing the present moment. They may become trapped in a cycle of rumination and regret, leading to increased stress and anxiety. By letting go of these negative aspects, individuals can redirect their energy and attention towards the present, engaging in activities that bring joy and fulfillment. Mindfulness practices, such as meditation and self-reflection, can be powerful tools for refocusing attention on the present moment and fostering a sense of peace and contentment. Harvard University has been researching about mindfulness with excellent results. https://www.harvard.edu/in-focus/mindfulness-meditation/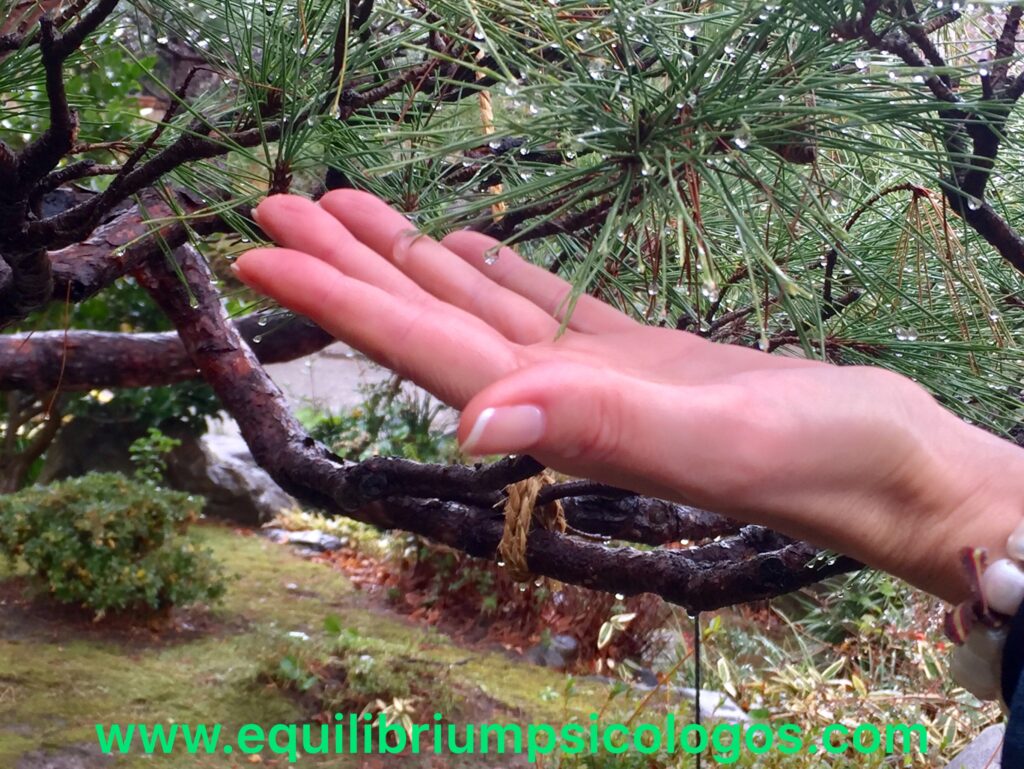 CULTIVATE FORGIVENESS AND COMPASSION
The process of letting go extends beyond releasing negative aspects of life; it also involves cultivating forgiveness and compassion, both towards oneself and others. Holding onto grudges or resentment can weigh heavily on mental health, hindering personal growth and healthy relationships. By practicing forgiveness and compassion, individuals can free themselves from the burdens of anger and bitterness, allowing for healing and the potential for renewed connections and positive experiences.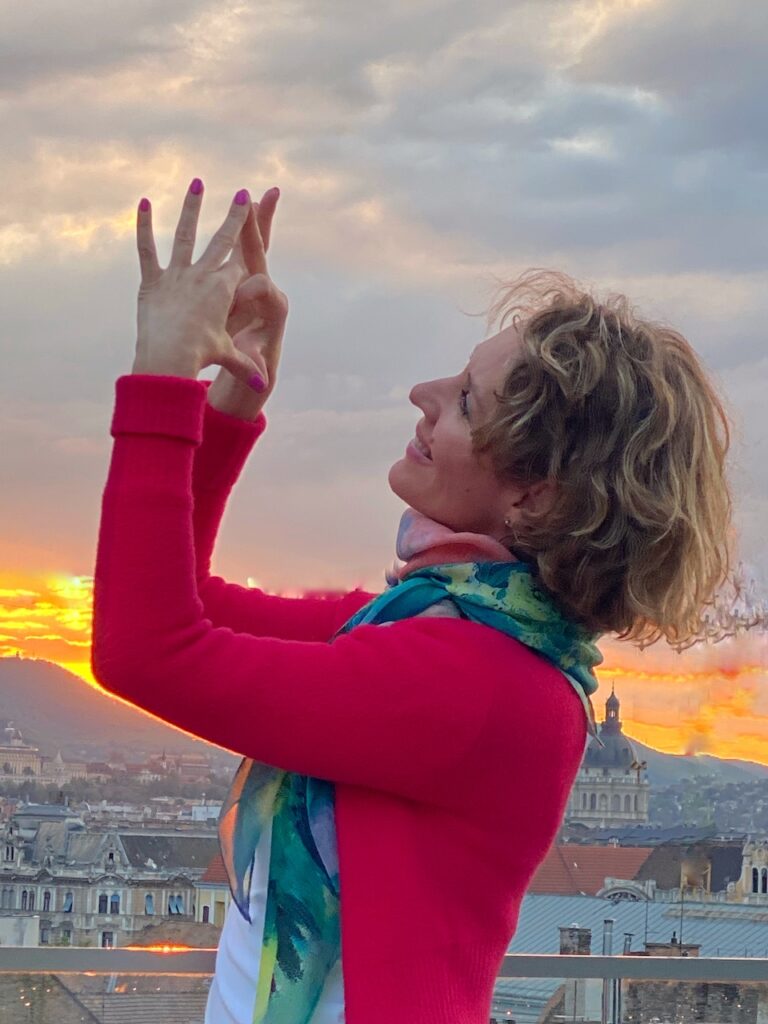 LET IT GO BOOSTS YOUR PERSONAL TRANSFORMATION AND HEALTHY RELATIONSHIPS
Ultimately, the way individuals close chapters in their lives significantly impacts their overall sense of balance and well-being. Letting go of negative aspects and embracing change paves the way for new beginnings, personal transformation, and the establishment of healthy relationships. Mental health professionals can provide valuable support in this process, helping individuals navigate the challenges, develop resilience, and cultivate a positive outlook. By consciously choosing to let go and move forward, individuals can create a foundation for a balanced and fulfilling life. If you're seeking guidance on how to let go and improve mental health, consult with experienced therapists or counselors who specialize in closure, personal growth, and well-being. Their expertise can assist you in developing effective coping strategies, managing emotions, and achieving lasting positive change.
IT IS TIME TO INVEST IN YOURSELF AND BE HAPPY! GIVE YOURSELF AN EMOTIONAL PROGRAMME AT EQUILIBRIUM PSICOLOGOS. BE THE BEST VERSION OF YOURSELF!! ALL THE BEST FOR YOU! DR. CAROLINA DIEZ https://equilibriumpsicologos.com/?page_id=52