PSYCHOLOGICAL TIPS TO COPE WITH THE CORONAVIRUS OUTBRAKE IN A BALANCED WAY
Which are your feelings toward this CoronaVirus pandemic?
How are you handling all of this?
Are you fighting this alone or do you have support system ?
What are your physical and energetic sensations ? What about your thoughts ?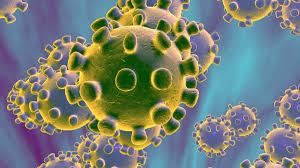 We are experiencing a difficult time . It is surprising how something microscopic is able to dismantle global economies and societies. As Human beings , we think we can control everything, and this outbrake is a clear example that we can not.
Today when I went to do thr grocery store , I observed how people there was feeling. Fear, uncertainty, bewilderment and rampant due to this pandemic. Maybe you are one of those people struggling with these feelings. If so, case ,I will give you some tips on how to cop with this situation the best way possible.
PREVENTIVE MEASURES WITH CORONA VIRUS
First and foremost, take some preventative measures to protect yourself .
Was your hands consciously with warm water and soap for a few minutes. Keep a safe distance when you talk to others, avoid hugging ( I know we love to do this with the people we love ), kissing, holding hands. Cover your mouth if you cough, and the most important thing, use your intuition.
HOW TO GET RID OF THE FEAR
Feeling fear doesn't avoid you from getting the CoronaVirus. On the contrary, when you feel deep fear about something, you are producing neurobiochemical components in your brain. Those chemicals increase cortisol (stress hormone), decreasing the function of your immune system, which means you might have a higher chance of getting any illness including the CoronaVirus .
SOME TIPS TO BE CALM IN THESE CIRCUNSTANCES
In the Japanese culture they say that where is a crisis , there new opportunities arises. Everything happens for a reason, no matter how negative the situation appears to be.
* Being positive and optimistic regardless of the situation, helps to get everything we desire, supports the body from disease and keeps us healthy. Plus with a good attitude, you have a higher chance of healing yourself mentally and physically.
*We are living in a stressful times without being in the present or enjoying life. Learn to stop, enjoying the present moment , appreciate your surroundings using all your senses.
*We know with the emergency that we need to be at home. Use this as an opportunity to reflect and shift something deep inside of you. Maybe is time to do an emotional session led by a professional psychology (virtualy), to give you the tools you need to improve yourself , so you can live your best life. When a person is in a balance, they know how to keep calm, and enjoying their own company. Take this time to reflect about what's best for you.
*I recommend you create a list of a life goals. We are here to guide you toward reaching and fulfilling them.
*Sometimes, work and other obligations keep us busy and distracted from what is really important during our lives. Maybe is time to focus on your family, or with the people you really love , ( if not in person then virtually ). Spend time with them being present and engaged .
LIVE YOUR LIFE IN BALANCE
According to Sufism, being in balance is being in alignment with what you think, say and behave. Take a moment to meditate, and reflect to see if you are in balance. Ask yourself , if this the life you really want ,what changes would your make in order to live life as your authentic self, your real YOU. Ask a Psychologist for help in clinical hypnosis to go deeper within yourself.
LEARN TO FIND HAPPINESS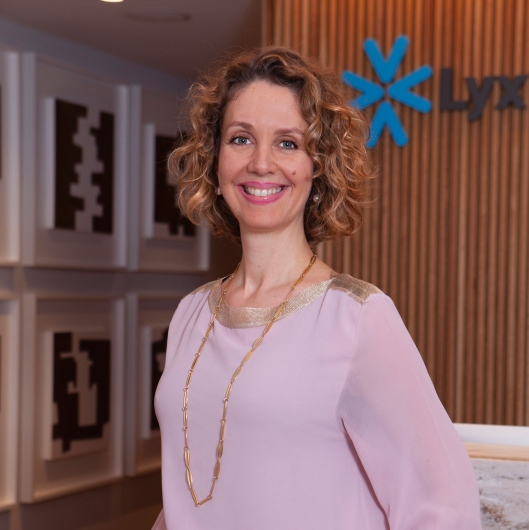 Through this crisis, we will emerge stronger. Be generous, supportive, have empathy and love for yourself and others.
Take Time to see how you could help make the world a better place.
Take this time as an opportunity, as a gift of life, and ask yourself the following:
What choices will you make to increase love , abundance and generosity in the world around you??
Sending Love to all of you
Take care and be gentle with yourself
Carolina Diez Jorge
www.equilibriumpsicologos.com